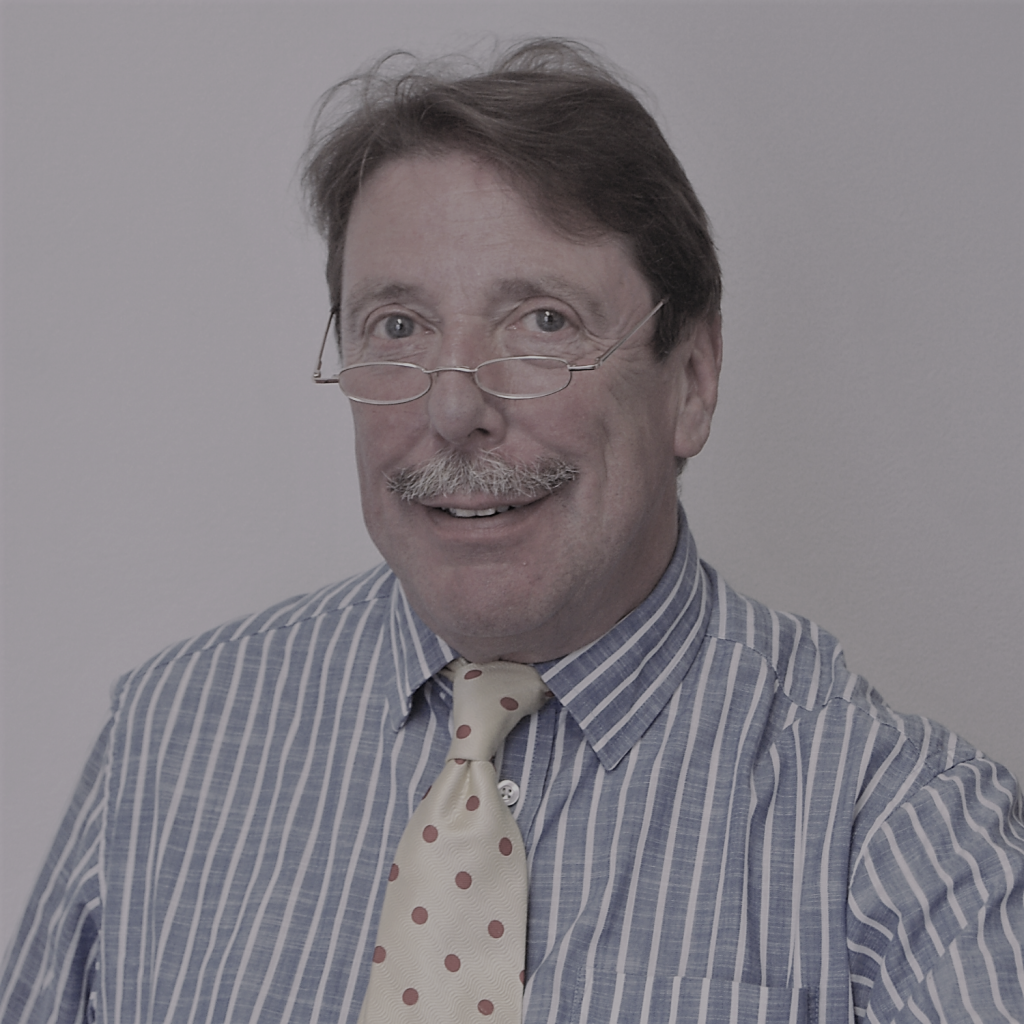 Chairman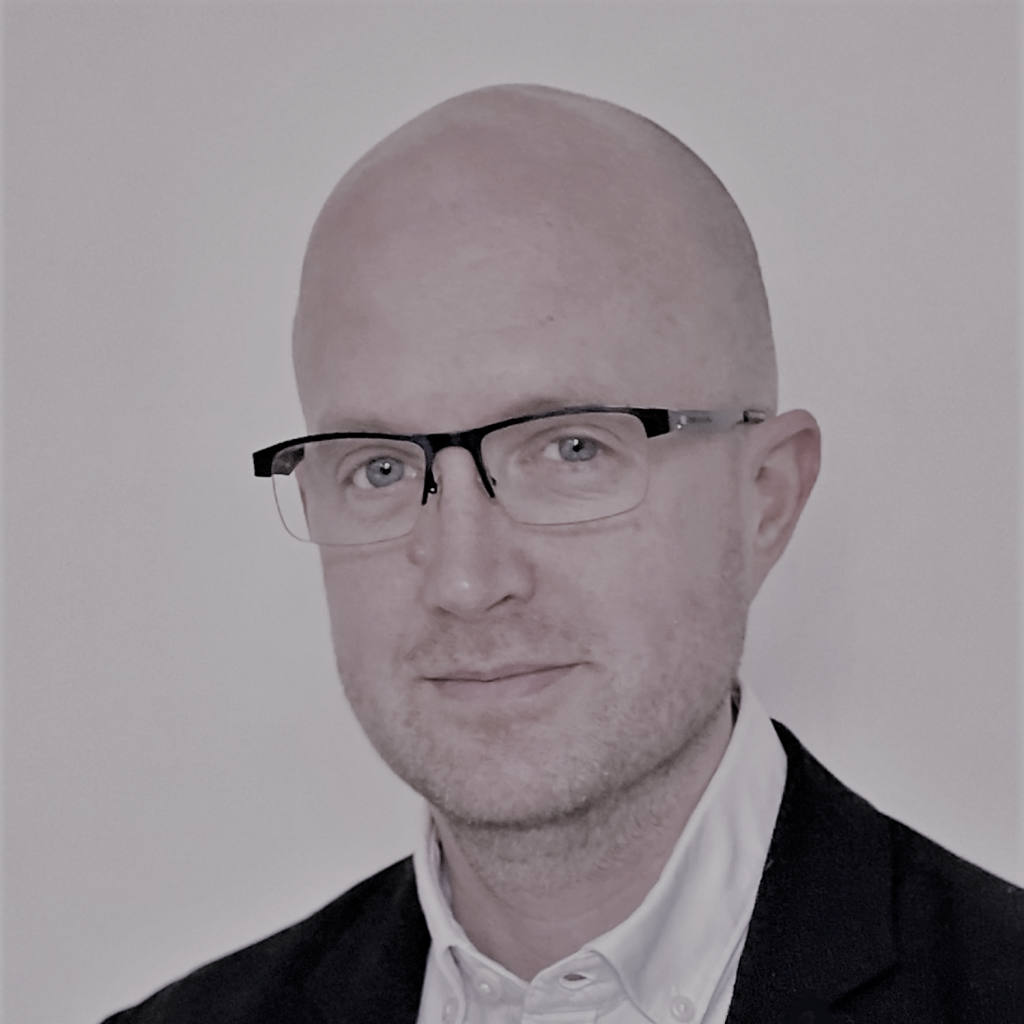 Senior Forensic Consultant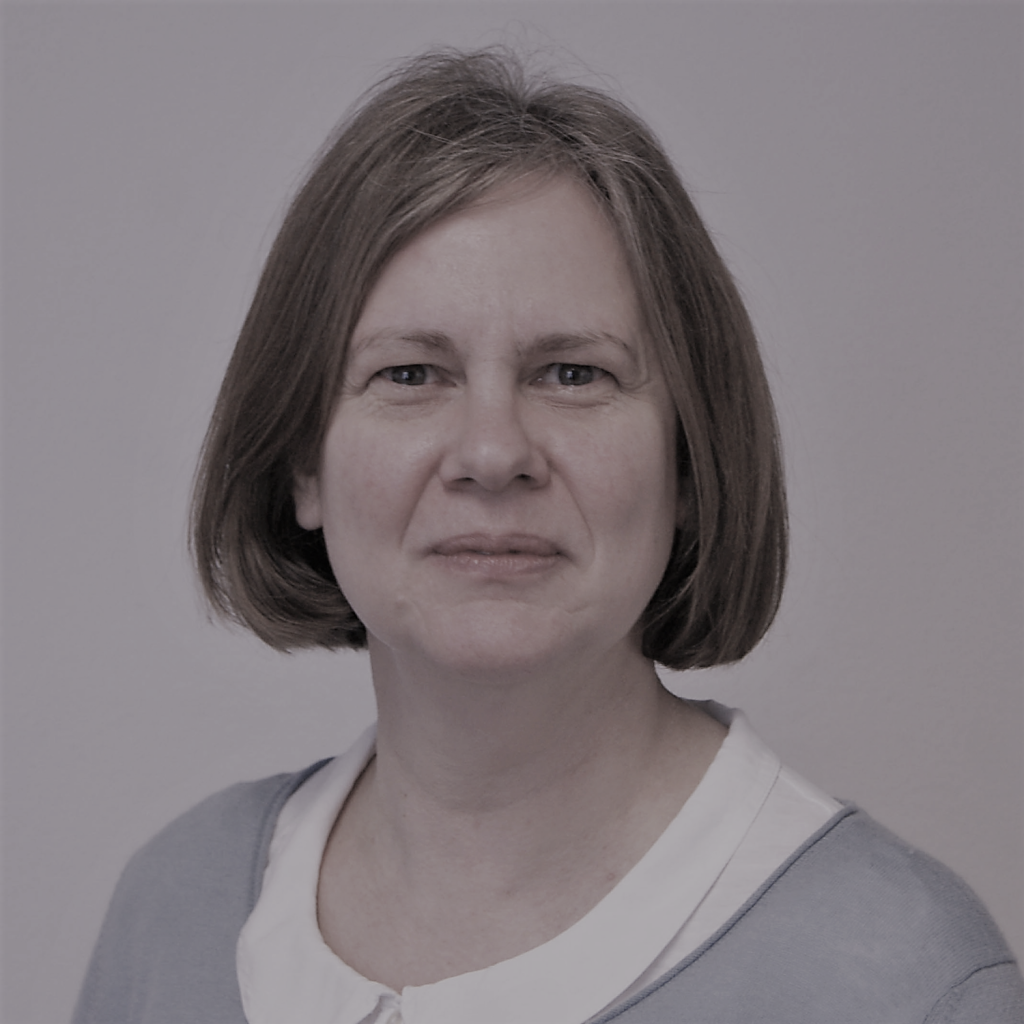 Practice Administrator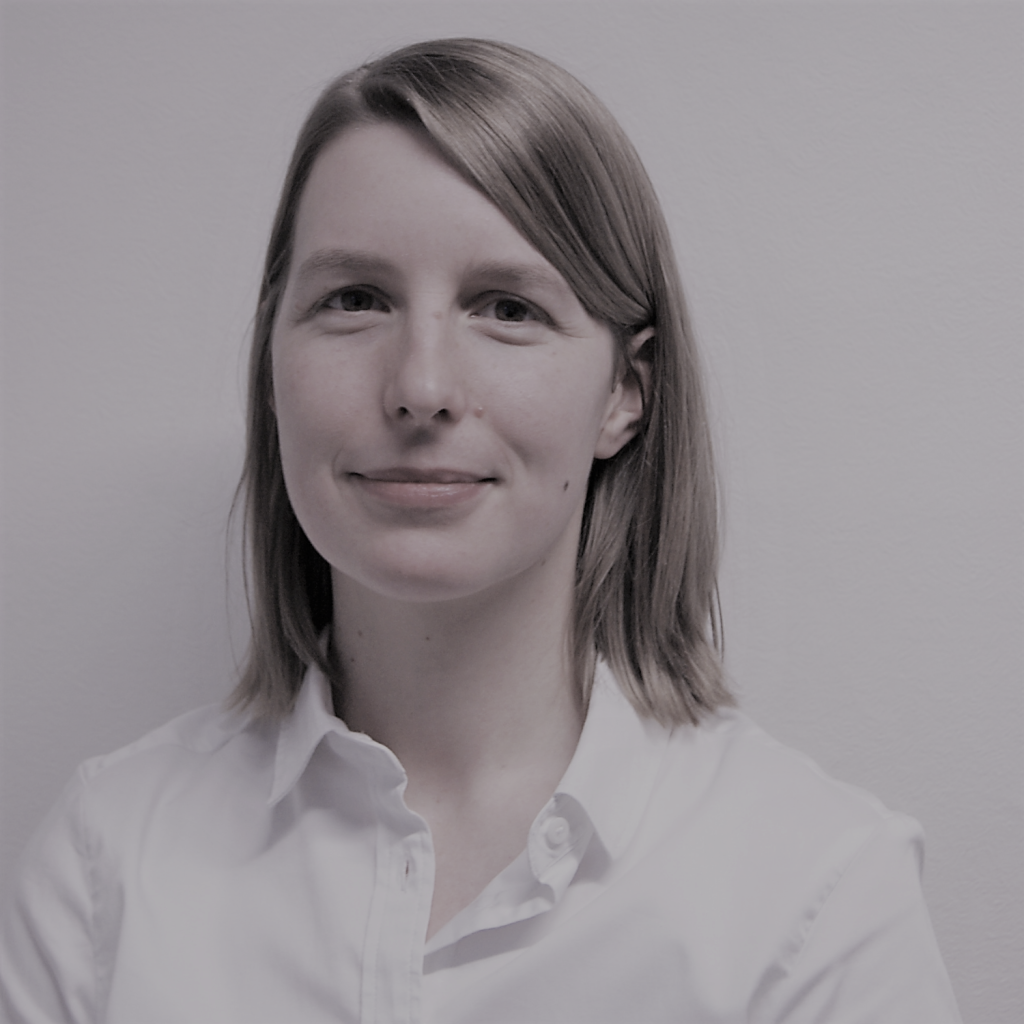 Forensic Consultant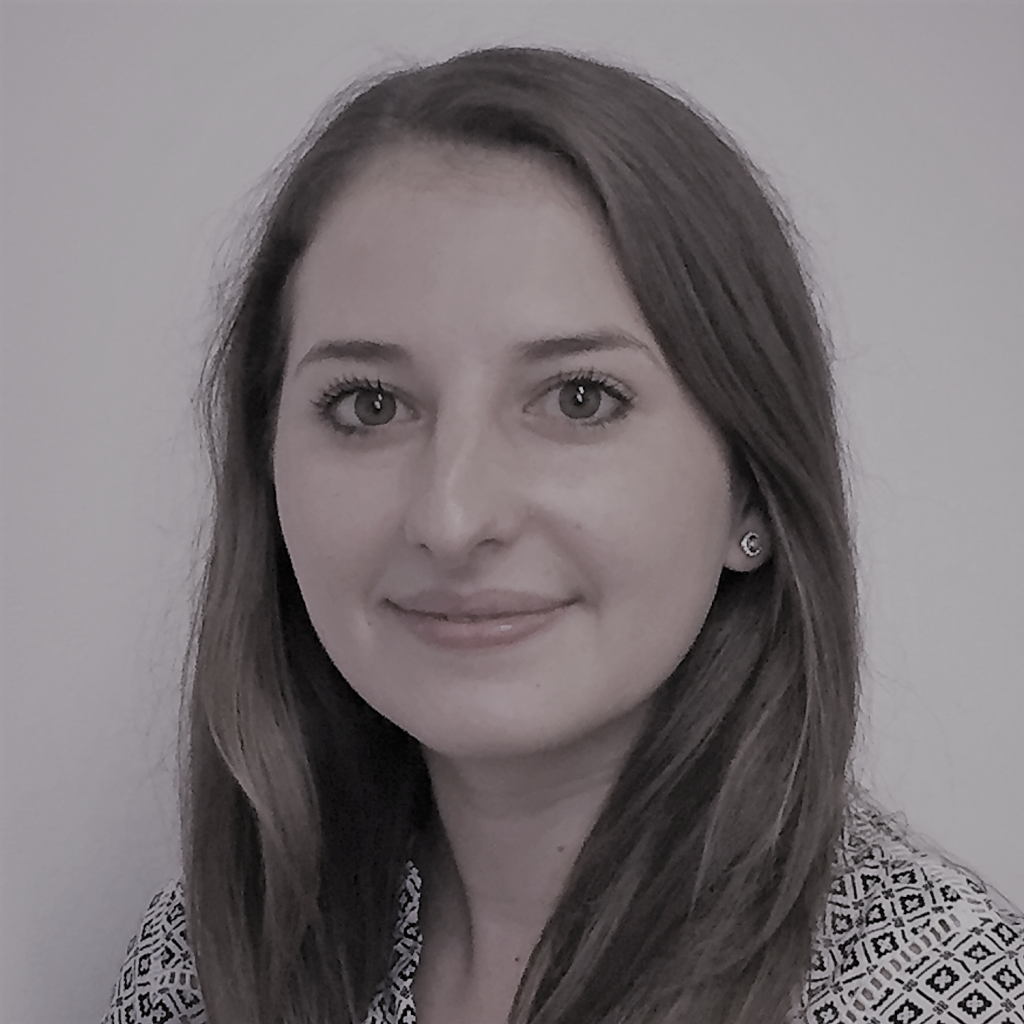 Forensic Consultant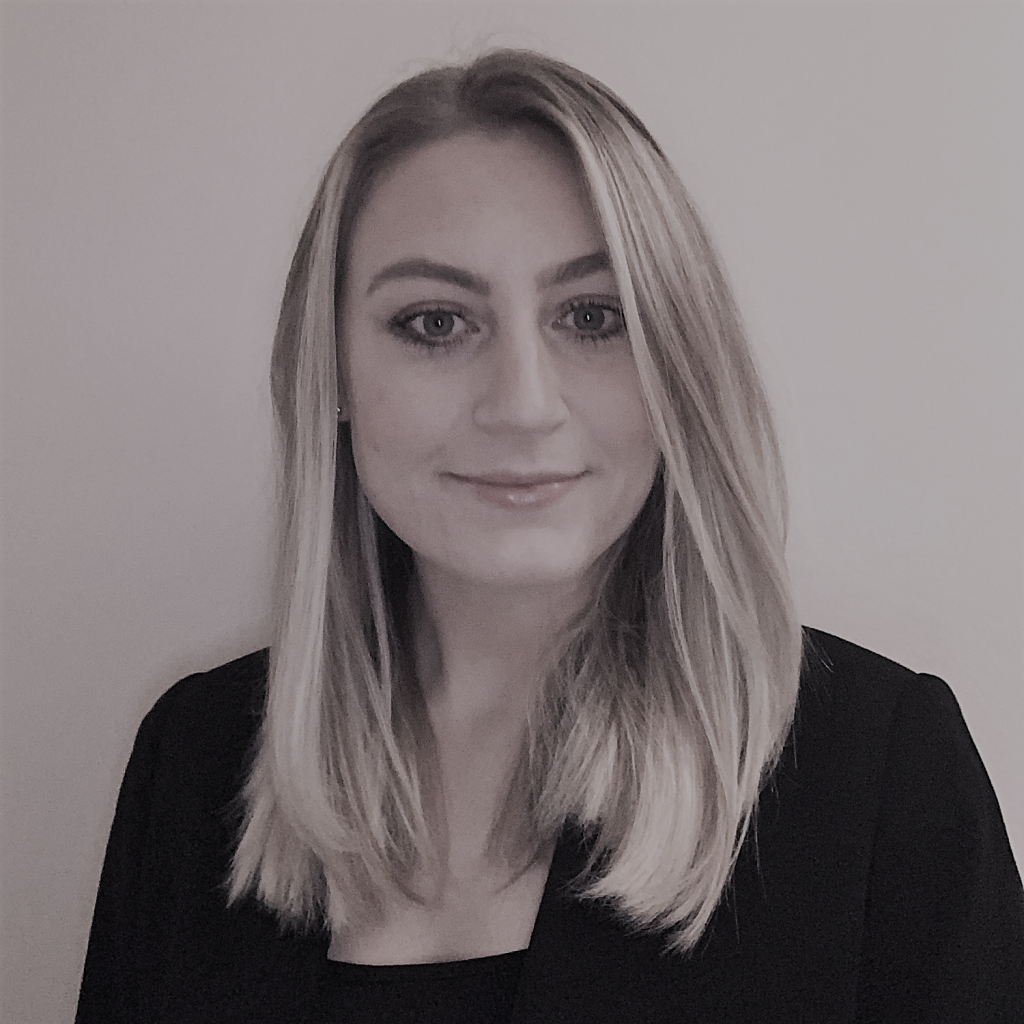 Forensic Caseworker
---
Our Consultants
Please note that our part-time consultants work exclusively for J P French Associates in forensic cases. Any independent enquiries will be re-directed to the main office.
Expertise
Dr Philip Harrison
Acoustics, phonetics, analysis of evidential recordings, authentication,
enhancement, transcription and speaker comparison.
Dr Sam Hellmuth
Egyptian and other dialects of Arabic.
Dr Shahela Hamid
Transcription and Bengali, Bangla, Urdu and Sylheti.
Dr Ghada Khattab
Arabic and Arabic accented English.
Dr Krzysztof Kredens
Polish transcription, disputed utterance and speaker comparison cases.
Burcu Onder
Turkish transcription, speaker comparison and disputed utterance analysis.
Dr Frantz Clermont
Research scientist and consultant.