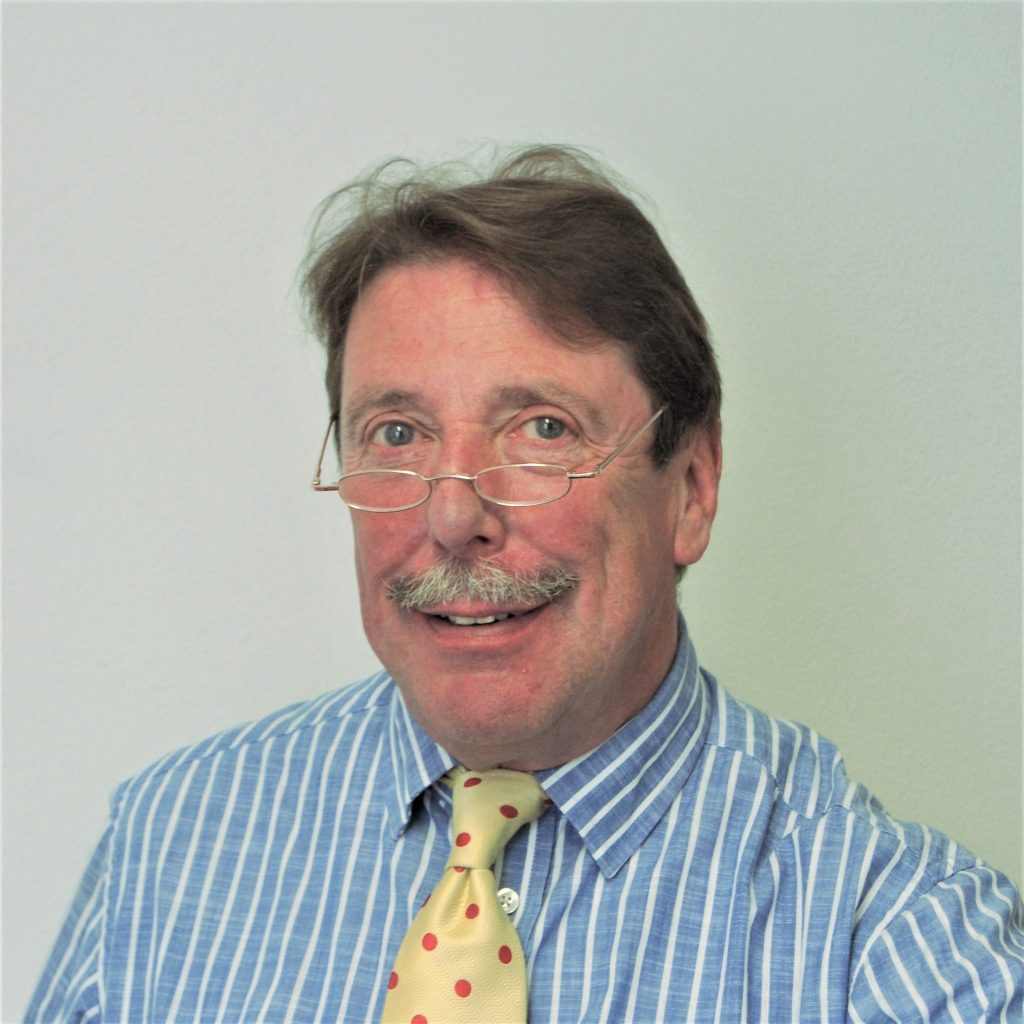 Professor Peter French PhD (Bristol) Dr h.d (Zurich) has been involved in more than 6,000 legal cases and investigations since the mid-1980s. He has acted in cases from countries across the world including some of the most serious and highest profile trials involving speech and audio evidence in recent times.
He was appointed to a personal chair in Forensic Speech Science at the University of York – the first and only such professorship internationally – and is currently Professor Emeritus at that University and Honorary Visiting Professor at York St John University.
He served as Chairman of the International Association for Forensic Phonetics & Acoustics for 15 years followed by a further 15 years as President. He was a founding Editor of The International Journal of Speech, Language & the Law and served as Editor for 30 years. He was appointed as an External Advisor to an Interpol speaker identification project.
In 2022 Prof French was awarded an honorary doctorate by the University of Zurich for 'achievements in forensic phonetics and considerable work in solving crimes based on acoustic and auditory analyses of the human voice'. Other honours include the Lifetime Achievement Award from the Germanic Society for Forensic Linguistics, and Honorary Life Membership of The International Association for Forensic Phonetics and Acoustics.
Prof French has published more than 50 book chapters and articles in peer-reviewed journals and has appeared widely in television and radio broadcasts and in newspaper and magazine interviews. He was Presenter of a BBC Radio 3 broadcast on forensic speech science that received the BBC nomination for Prix Italia and won the Sony Silver Award. He has worked as Co-Investigator on forensically related research projects with Government and EU funding amounting to some £2.5 million. Through JP French Associates, which he has Directed for the last 35 years and through his roles at the Universities of York and Zurich, he has provided advice and training seminars to government and police scientific staff from 7 different countries.
---