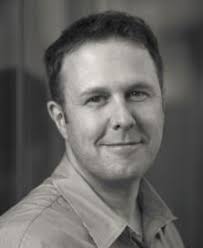 Professor Volker Dellwo PhD (Bonn) is a leading international scholar in speech science and in its forensic applications in particular. He has held government and other research grants for work in this field and has published widely in peer-reviewed academic journals. He has held posts and visiting positions in seven universities and is currently Group Leader for Phonetics & Speech Sciences Group at the University of Zurich.
Professor Dellwo has 20 years of experience in forensic speech and acoustics casework, and regularly undertakes work in the highest profile cases internationally through the Center of Forensic Phonetics and Acoustics (CFPA) at the University of Zurich, which he co-founded in 2019 with Professor Peter French, and which he now chairs. He has been consulted in cases from the UK, the Middle East, Scandinavia, the Balkan States, Western and Eastern Europe, including nations that were part of the former USSR. Cases have involved prominent figures, including members of two royal families.
He acts for prosecution or defence in criminal cases on an equal basis and takes instructions from either side in civil cases.